Required Postings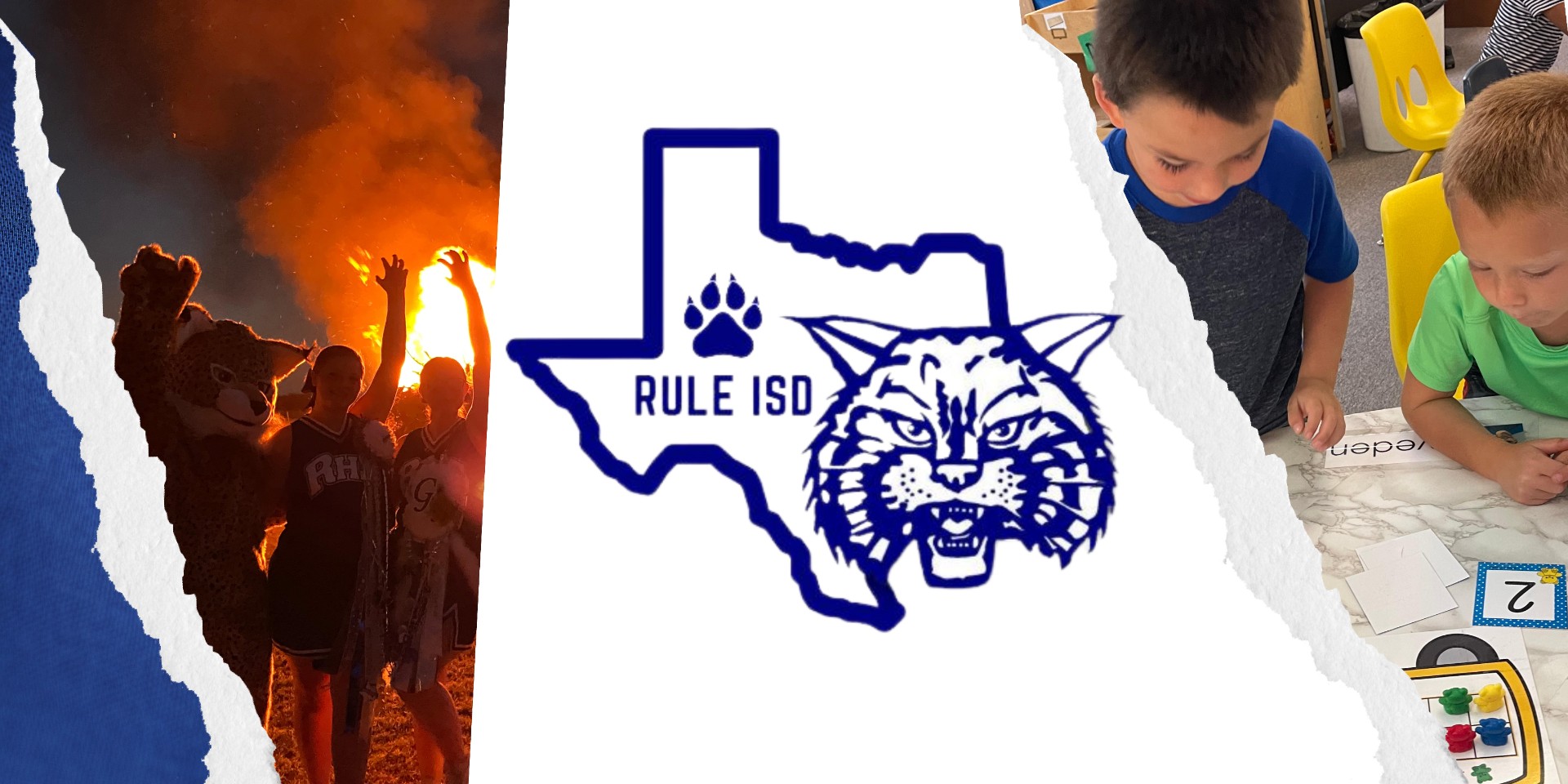 Required Public Information
TEA Required Reports and Information
In order to provide the citizens and taxpayers of our public school districts a means of evaluating the academic and financial effectiveness of our public school campuses and districts, districts have been mandated by state and national legislators to provide the public open access to a great deal of academic, financial and managerial information via our district website.
This section of our website will be used to publish mandated public information and/or provide readers a link to find this public information. We will do our best to keep this information current and up to date for our readers.
If you cannot find a piece of information that you desire, please feel free to give us a call at 940-997-2521.
RISD

School Board Policy
Accountability and Performance
Parent and Family Engagement Policy (Updated April 12, 2023)
Parent and Family Engagement Policy Spanish (Updated April 12, 2023)
Delayed or Denied Evaluations & Compensatory Services (Posted April 20, 2023)
Delayed or Denied Evaluations & Compensatory Services (Spanish) (Posted April 20, 2023)
Business and Finance
2021-2022 Notice of Public Meeting To Discuss Budget and Proposed Tax Rate
2021-2022 Proposed Budget with Tax Calculation Worksheet
2020-2021 Notice of Public Hearing To Adopt Budget and Tax Rate
2022-2027 District of Innovation Plan
2023-2024 Notice of Public Meeting Budget & Tax Rate
2023-2024 Tax Rate Calculations
2023-2024 Rule ISD Adopted Budget
Health and Wellness
Required Immunizations 2022-2023
Meningococcal Disease Information
Food Allergies and Anaphylaxis
Title 1 Information
Title 1 Coordinator Contact
Leslie Kupatt
940-997-2521
lkupatt@rule.esc14.net
2023 SHAC Meeting:
Oct. 11
Dec. 13
Feb. 7
April 10